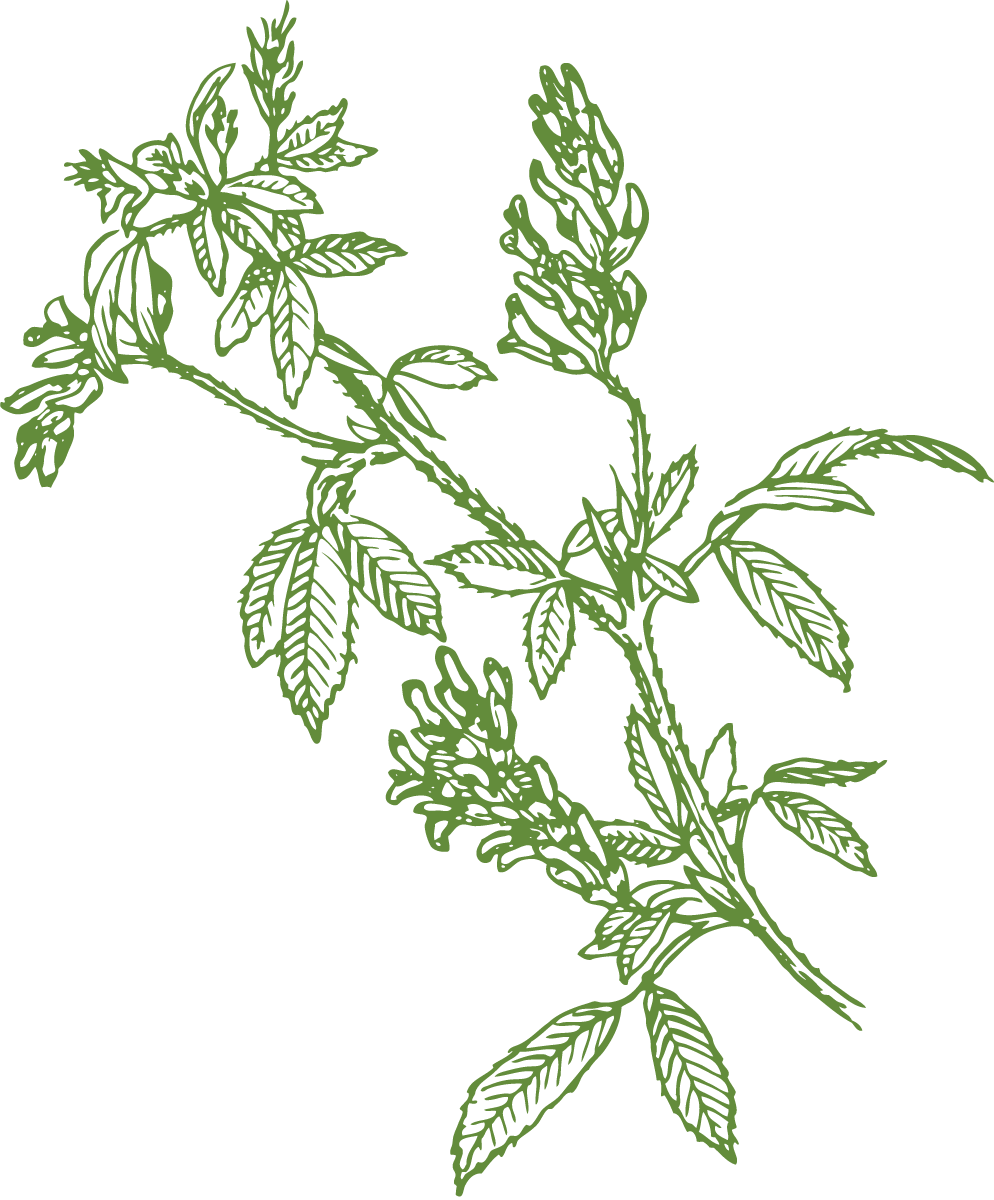 Custom Herbal Formulation Refill
$65.00 USD
Have you consulted with Dr. Samantha and received a custom herbal formulation that you need to refill?  
Contact Dr. Samantha about your specific formulation via email and then place your order here.
Dr. Samantha Aaylah Wellspring is an herbalist and licensed Naturopathic Doctor in Durango, CO. She specializes in gastrointestinal, autoimmune disease and hormone balancing in her human patients. She has a passion for horses and started Wild Fed in 2013 creating a non GMO horse feed as well as line of Organic Herbal Supplements. She is not a Veterinarian. Please consult with your veterinarian for medical advice.
I look forward to helping you and your horse find the perfect herbal combination!